What

WE Do



WE OFFER RECONDITIONED OR SERVICE REPAIR WITH FULL 12 MONTHS WARRANTY UNLIMITED MILEAGE.
Here at CMK Transmissions we specialise in transmissions and differentials. Repairs, service repairs or reconditioned exchange units for all makes and models from light, medium to heavy duty trucks. All Our units are built to a very high industry standard by trained technicians. In our large workshop equipped with the latest technology. All our repairs, service repairs units come with 12 months unlimited mileage labour and parts replaced warranty and all reconditioned units are backed by our comprehensive 12 months unlimited mileage parts and labour warranty. Located at a large purpose built site we can all so offer ample parking spaces for your vehicles with our large fitting bays we can offer a fitting service on several trucks simultaneously. While the transmission is out we will check and if needed supply and fit a new clutch kit and or flywheel. we offer a 24 hour country wide collection and delivery service for all transmissions and differentials.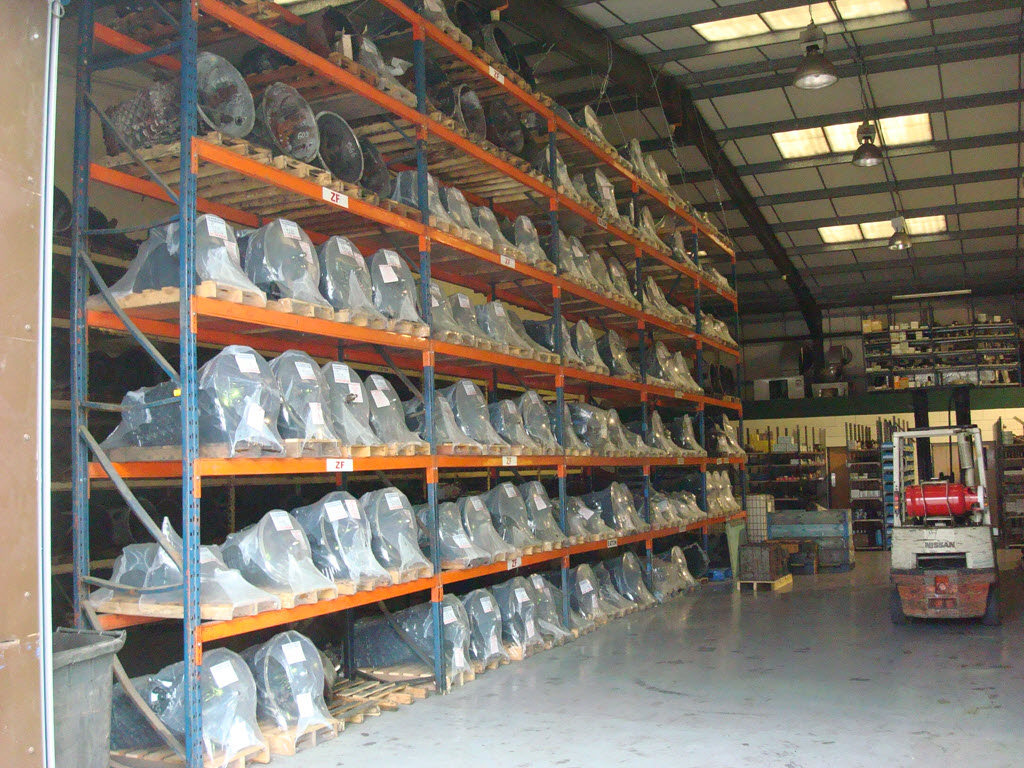 We hold a very large stock of transmissions and differentials on the shelf ready to go because we know how important it is to you to keep your down time to a minimum.
We have a large spacious storage area so that we can carry parts on the shelf to speed up the repair process.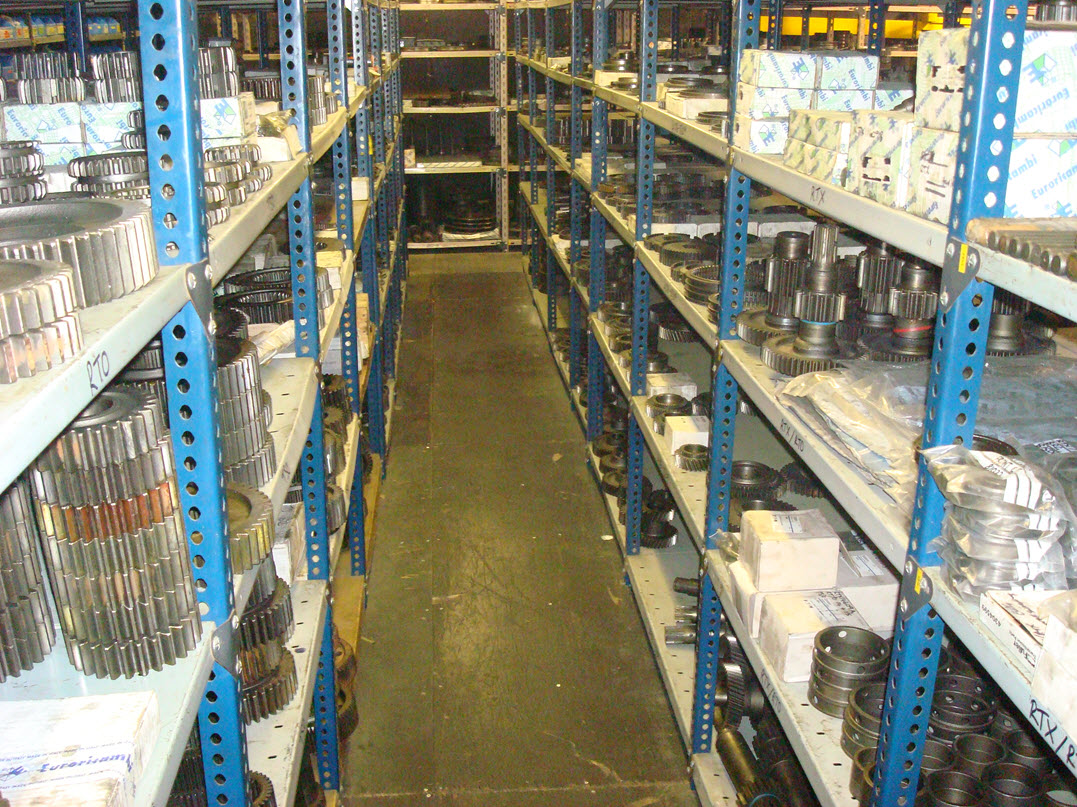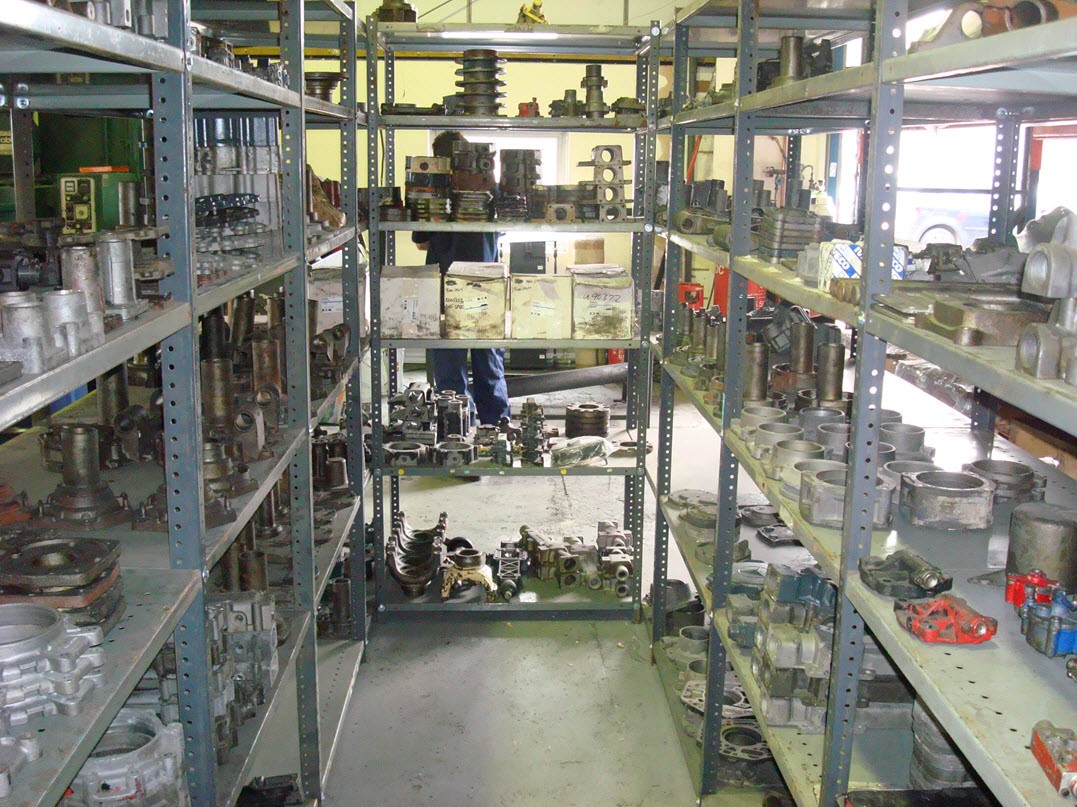 For any parts we do not hold in stock, we have the ability to order them the same day with our reliable suppliers allowing fast delivery.
Let us repair your gearbox or differential. we will give you a fixed price on labour prior to starting work and will strip your gearbox to find out what's wrong. We will then contact you with the cost of the parts required to make a good repair and if your happy to proceed then we can normally complete the job within 24 hours.
Don't delay call us today!